Wednesday, 13 August 2014 11:09
Here are a couple of other stories from the salt mines of Oklahoma location scouting. There's many, many more. But I can only bore so much..
Both tales involve the terrific writer, film critic and Pulitzer Prize winner Stephen Hunter. In his 1993 novel Point of Impact, Hunter created the character Bob Lee "The Nailer" Swagger, which has now been featured, along with his father, Earl, in some 12 novels, the most recent of which is Sniper's Honor. [Read on here...]
Wednesday, 12 February 2014 13:26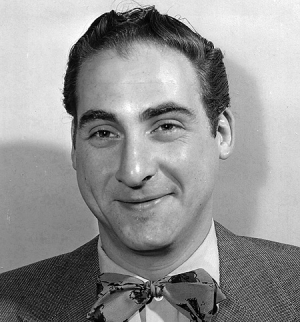 Tuesday, 20 August 2013 13:26
All right, first up today, our own Russell Hammond has posted the Release Dates & Artwork update for this week, including all the latest Blu-ray, DVD and Video Game cover artwork and Amazon.com pre-order links. As always, a portion of anything you order from Amazon after clicking through to them from our links goes to help support our work here at The Bits and we surely do appreciate it. We'd also like to send out a special nod to Russell this afternoon, as he became a proud papa again last night. Congratulations to the whole family!
Also here at The Bits today, our own Dr. Adam Jahnke has turned in a new installment of Burnt Offerings covering all the latest MOD DVD-R release news for the week. As part of the fun, he's also reviewed Warner Archive's awesome new DVD release, Captain Caveman and the Teen Angels: The Complete Series – classic Saturday morning fare if ever there was such. I can hear his club-raised battle cry now. Enjoy!
Now then, in announcement news today… […]