Tuesday, 28 January 2014 13:05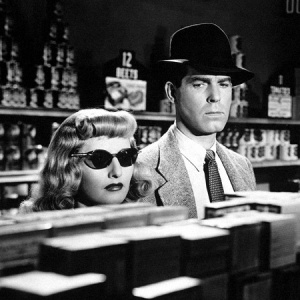 Holy Moley – Universal just got REAL with their catalog Blu-ray efforts!
Guess what's coming from the studio in April? How about the long-awaited film noir classics Touch of Evil and Double Indemnity! Both street on 4/15 (SRP $29.98 each). [Read on here...]
Thursday, 16 January 2014 00:01
Back in 2011, I started a gig as DVD columnist for a website called The Morton Report. It was (and is) a fine site but after awhile, the challenge of writing about the same subject for two different outlets began to take its toll. I left the site and devoted my DVD-related ramblings back to The Bits.
While I was there, I created a column called An Honor To Be Nominated. The mission statement for the column was fairly simple: [Read on here...]
Friday, 04 October 2013 10:08