Monday, 24 March 2014 15:48
Monday, 30 December 2013 13:48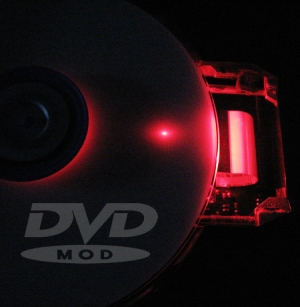 As one year fades away and a new year begins, it seems like a good idea to take a look at where the MOD initiative stands. And what better way to do that than by handing out some good old fashioned letter grades?
Yes, it's time for the official Burnt Offerings 2013 Studio Report Card! Single file, children, and make sure you have your CEOs sign your report card and return them to me when the new term begins. [Read on here...]
Tuesday, 21 May 2013 20:10
Be sure to check back soon for the launch of Dr. Jahnke's new weekly column here at The Bits... Burnt Offerings: MOD DVD!