Friday, 31 July 2015 14:56
[Editor's Note: Be sure to like TheDigitalBits.com page on Facebook for breaking news, site updates on the go, discussion with our staff and other readers, giveaways and more!]
All right, we have a couple bits of news for you today but first this...
Go see Mission: Impossible – Rogue Nation. Seriously, don't even hesitate. I saw it last night up at the Chinese Theater and Hollywood, and it's terrific. It's one of the best spy action thrillers I've seen in a long time. Way better than Kingsman, slightly better than the last Mission: Impossible film (Ghost Protocol), and I think better even than some of the recent Bond films. The action, pacing and suspense are all excellent and very old school, there's good moments of humor, the villain is great, the female lead is great. It's just a damn fine time at the movies. You'll really enjoy it, I think. [Read on here…]
Tuesday, 21 October 2014 12:15
Last week's Burnt Offerings fell victim to the Dreaded Deadline Doom, so my apologies to regular readers of this column, if any. This week is a little light on new releases but I'll try to scrounge up some interesting morsels just the same. As ever and always shall be, please channel your shopping cyberdollars through the little banners seen below and accept our gratitude for helping support The Bits. [Read on here...]
Monday, 30 December 2013 13:48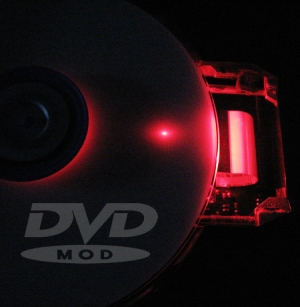 As one year fades away and a new year begins, it seems like a good idea to take a look at where the MOD initiative stands. And what better way to do that than by handing out some good old fashioned letter grades?
Yes, it's time for the official Burnt Offerings 2013 Studio Report Card! Single file, children, and make sure you have your CEOs sign your report card and return them to me when the new term begins. [Read on here...]